25 Tickets Left!!!!!!!!!!
We hope you can join us for the Common Sense Dinner with Charles Payne of FOX News on Wednesday night at the Richmond Marriot Downtown.  We have a fantastic program planned.
Several hundred Richmond Tea Party members and supporters will attend a special fundraising dinner on April 14 at the Downtown Marriott to help cover the costs of the April 15 Tax Day Rally.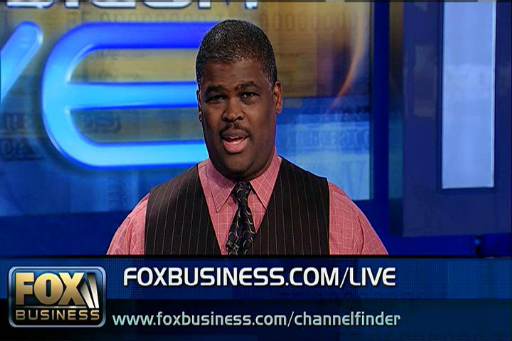 Charles Payne, Fox Business News analyst and author, will be our keynote speaker.  He will address "The Impact of Beltway Policies on the Stock Market in 2010."
Bob Marcellus – global markets expert and founder of Richmond Group Fund Co. Ltd., will discuss "the Decline of the U.S. Dollar;" and,
Dr. Sam Graham – nationally recognized urologist, currently medical director, Thomas Johns Cancer Hospital at CJW Medical Center, will discuss "A Physician's Perspective on Health Care Reform."
 April 14 Richmond Tea Party Fundraiser: A Common Sense Dinner
When:    Wednesday, April 14, 6 p.m. – 9 p.m.
Where:   Downtown Richmond Marriott, 500 East Broad Street, Richmond, Virginia
Why:      To raise funds to cover the costs of the next day's April 15 Richmond Tea Party Tax Day Rally. Rally costs include rent for Kanawha Plaza, permits, security, stage, sound system and facilities.
We only have 25 tickets left!!!!!!!!!!! Find out more information and purchase your tickets by going here: http://www.richmondteaparty.com/?p=730