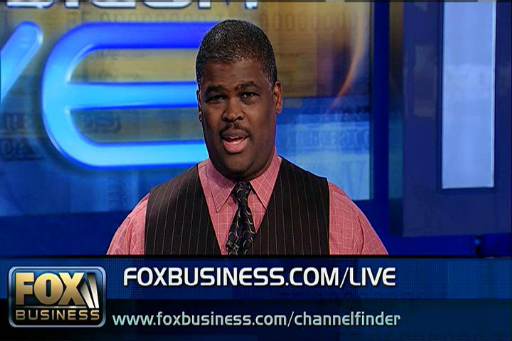 Our 100% all volunteer Events/Rally committee at the Richmond Tea Party has been working hard to plan our 2nd Annual Tax Day Rally. We are thrilled to announce that Charles Payne of Fox Business News has agreed to headline the day! Payne is on the daily Varney & Co. show each morning on FOX Business. He is also a contributor to FOX News Channel (FNC), frequently appearing on shows such as "Cashin' In," "Cavuto on Business," and "Bulls and Bears." In addition, Payne is the chief executive officer and principal analyst of Wall Street Strategies, an independent stock market research firm he founded in 1991. Widely recognized as a leader in the analyst community, Payne's first book, "Be Smart, Act Fast, Get Rich," was published in May 2007.
But it gets even better. We have a jam-packed line up of fantastic speakers:
Doc Thompson of WRVA
Patrick McSweeney, Constitutional Lawyer
Personal RTP Volunteer Testimonies
Jimmy Barrett of WRVA
Chris Kinsel of American Family Radio
and more to be announced soon!
Details are easy. Same time. Same place.
April 15, 2010
Downtown Richmond
Kanawha Plaza
5:30-6:30 Music
6:30-8:00pm Rally
GOAL: More than 5000 people in attendance. Start thinking of who you are bringing!
Please consider donating to Richmond Tea Party to help pay for the Rally. We are 100% volunteer.
The donate button is at the top of the page, on the left-hand side. Thanks for the consideration!