ARE YOU COMING? LET US KNOW BY SIGNING UP HERE
(It helps us gauge crowd size)
We are pulling out all the stops for our 2nd Annual Tax Day Rally, but we need you there to make it great!!!
Details are easy. Same Time. Same Place.
Kanawha Plaza (see map at bottom of page)
Downtown Richmond
5:30 – 6:30pm Music and Doc Thompson
6:30 – 8:00pm Rally
Speakers Include:
Charles Payne of FOX News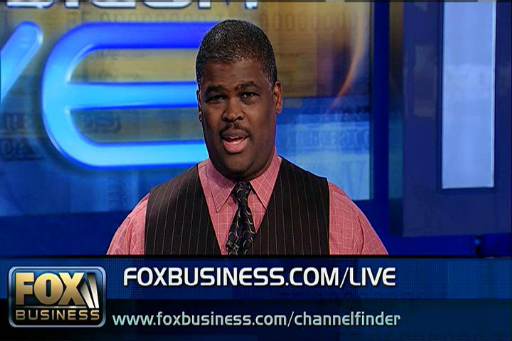 and also these amazing speakers…
Doc Thompson, WRVA Radio
Matt Whitworth, College Student at VCU
Chris Kinsel, American Family Radio
Colleen Owens, Chairman of Richmond Tea Party Action/Events Committee
Kay James, Former Secretary of Health and Human Resources for Virginia
Joe Guarino, Chairman of Richmond Tea Party Legislative Committee
Donna Holt, Virginia 10th Amendment Revolution
Patrick McSweeney, Constitutional Lawyer
Chuck Hansen, Motivational Speaker and Columnist
Jamie Radtke, Richmond Tea Party
Karen Cooper, Richmond Tea Party Activist
We will be selling merchandise at the Rally. Come early to find parking, hear great music, and pick up a t-shirt!
Where is the Tax Day Rally at Kanawha Plaza?
Need to know where to park?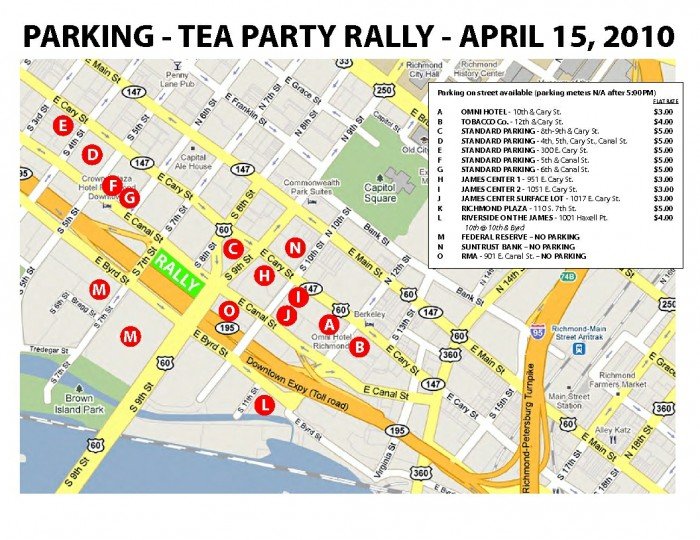 To print the map, click here: Tax Day Rally Parking
Need help accessing Kanawha Plaza?
Look for this sign
on East Byrd Street on the south side of Kanawha Plaza.
There is a ramp and there will be folks ready
to assist you.
See our Code of Conduct for events.
Make sure you bring your signs! Keep them family-friendly and focused on the issues.